There are many things I want to do before I die.
1.  One thing I want to do is go sky diving!!
2. Another thing I want to do is scuba diving!
3. I'd also like to do is visit Rio De Janeiro!
4.I'd also, one day, like to become a physical therapist.
5.Then, I'd like to Play For a college football team (preferably the Penn State Nitany Lions).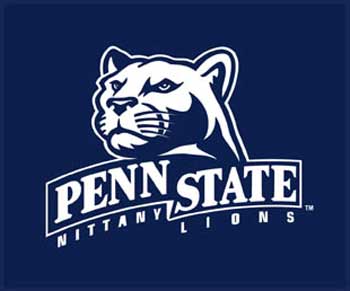 6. The sixth thing I'd like to is go to Hawaii!
7. For the seventh thing, I'd like to go to Alaska to go four-wheeling.
8.  Also I'd like to visit New York City!
9. I want to be the first person to live through within 3 centuries (1900, 2000, 2100).
10. Lastly, I would like to own a tiger!